Secure it today with
iTrack

, Kenya's #1 Car Tracking Company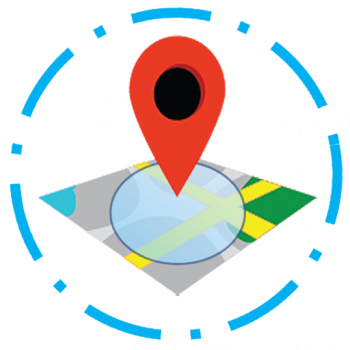 Secure it today with
iTrack

, Kenya's #1 Car Tracking Company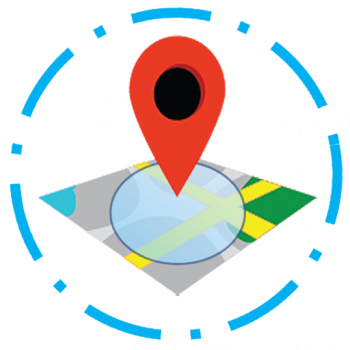 Secure it today with
iTrack

, Kenya's #1 Car Tracking Company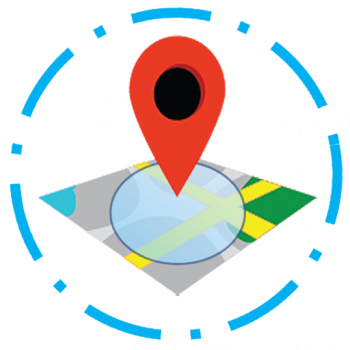 Welcome to iTrack Car Tracking Kenya
For the Best Car Tracking System, Asset Tracking & Fleet Management Solutions in Kenya
We specialize in advanced car tracking in Kenya and car anti-theft solutions in Kenya.
We have the most innovative and advanced car trackers in Kenya, fleet management system, and our technical specialists are qualified and experienced.
Car track via phone or computer 24/7.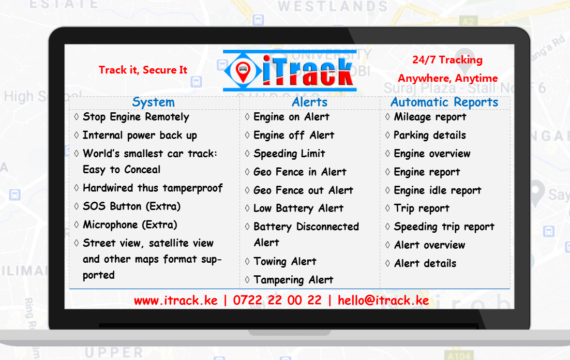 #1. Car Tracking in Kenya
iTrack advanced car tracking and monitoring.
Monitor and track your car using iTrack advanced car tracking system from your phone or computer 24/7, from anywhere.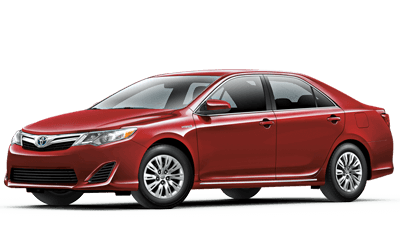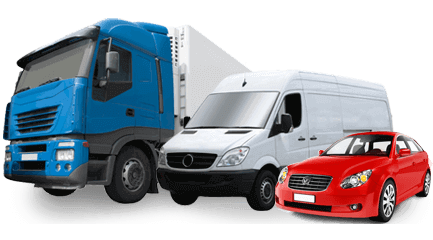 #2. Fleet Tracking System in Kenya
iTrack Tracking fleet tracking is the ideal solution for managing all your commercial vehicles, car-hire tracking, and taxi tracking, and company vehicle tracking.
3. Motorbike tracking in Kenya
iTrack motorbike tracking to monitor and track the movements of your motorcycle and rider all the time.
Know the number of trips made and daily mileage among other telematics.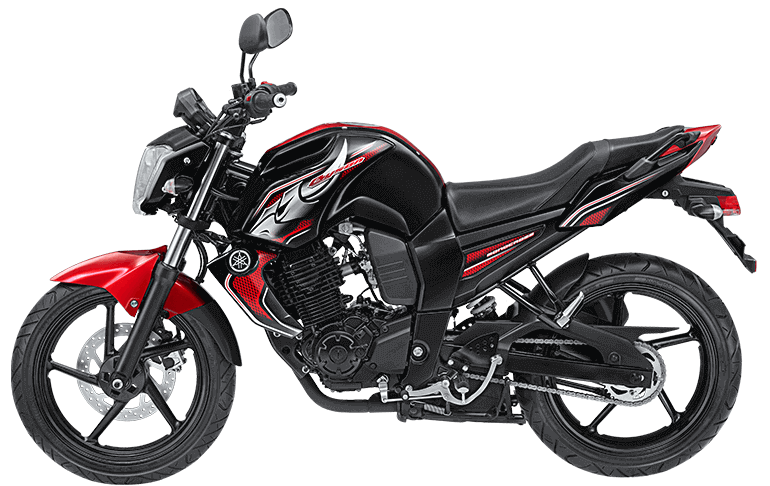 #4. TukTuk Tracking in Kenya
iTrack tuktuk tracking helps you monitor your Tuktuk all the time from your phone.
Know the number of trips made daily and the mileage covered by your tuktuk.
How iTrack Car Tracking System Works
Our vehicle tracking solution integrates GPS technology with advanced maps, wireless communication, and
reporting software that allows you to track your car from your phone or computer.
 We install a GPS car tracker that collects vital tracking data and transmits it via satellite or cellular network to our servers.
 Our car trackers are as good as our reporting software, mobile phone app, and a web interface for computer access.
Why iTrack Tracking for all

your vehicle tracking needs.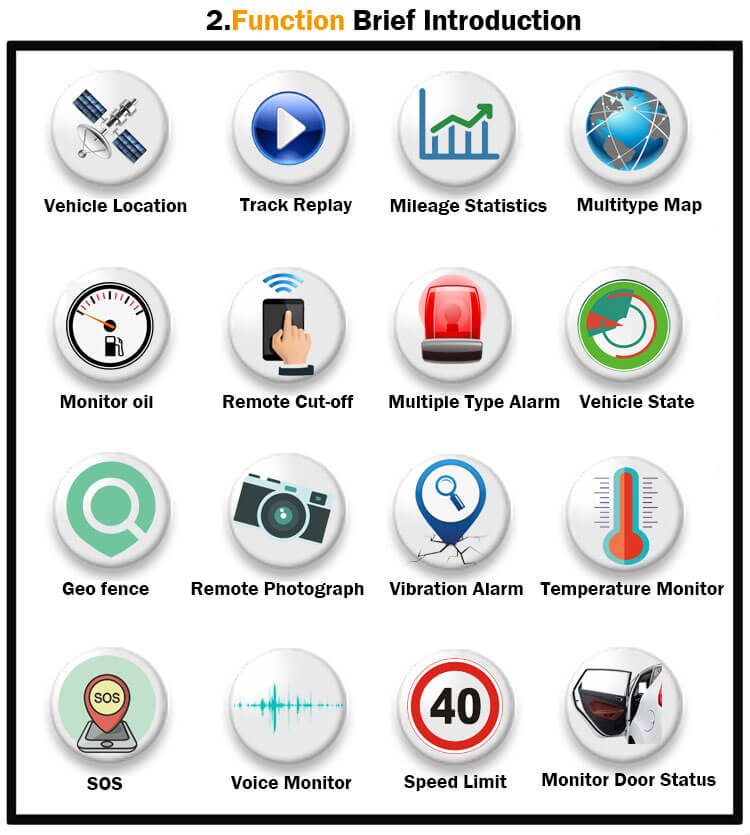 CAR TRACKER INSTALLATION IN KENYA FEATURES: Service, Tracking Devices & Online Tracking Platform
We
guarantee
the best vehicle tracking & fleet tracking & management system
iTrack Car Tracker Installation Service in Kenya
Professional by Experienced Technicians
Same-day Installation
Installation at your home or office
Pay After Installation
Done Countrywide
Affordable
iTrack Car Tracking Devices in Kenya
High-Quality Car Tracker
Tamper proof
Ignition Detection
Internal Power Backup
Smallest car GPS tracker in the World: Easy to conceal
Supports Microphone & SOS panic button
iTrack Car Tracking System- Online Platform
Mobile Phone App
Geo-Fence
Alerts & Reports
Engine On & Off Notification
Immobilize your car remotely
Web access for computer access
3 Months Trip History Playback
Are you dissatisfied with your current car tracking system?
iTrack Tracking System has passed the test of time. It has proved to be one of the best tracking systems.
Remember, a car tracker is only good and reliable if it's backed up by an accurate and reliable car tracking platform with instant alerts. iTrack got all these and so much more for you.
If your current tracking app is letting you down, search no more because iTrack has all the features that you need.
We'll host your existing car tracker on our platform, and give you a new tracking experience.
You'll definitely like it.
iTrack Reviews

by Our Customers
How & Where to find
iTrack Tracking
We can install the car tracker from the comfort of your home or office.
Yes, our team is that flexible.